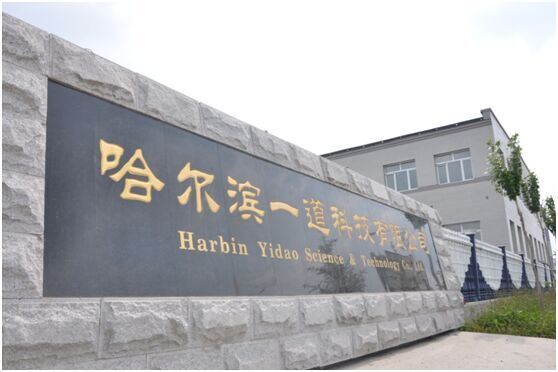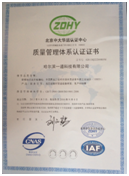 Harbin Yidao Science & Technology Co., Ltd is a professional company. Our business include the manufacturing of production equipments with internal curing system for high pressure GRE pipe product, supplying the engineering design scheme and technical service for the customers. The employees in our company are all experienced in the field of machinery manufacture and production process of high pressure GRE pipe product. Based on the combination of advanced foreign technology and the development independently , we improve the structure performance of our products continuously according to the market requirement, own the key technology which is our independent intellectual property right, and form our characteristic products and technical service.
Our company is able to supply the design scheme of workshop, devices of water, power , compressed air as well as steam for the new customer in order to save the time and investment.
Our company owns experienced design engineers and operators for the manufacturing of GRE pipe and fittings, so we are not only able to supply the international level equipments for the production of high pressure GRE pipe and fittings, but also able to supply the complete set of process technology of high pressure GRE pipe and fitting for the customers. Meanwhile we are able to supply the technical training for customers in order to ensure them keeping the normal operation of our equipments and manufacturing the qualified GRE pipe and fitting products.
Our company owns experienced technical service engineers for the field installation training of high pressure GRE pipe . Our copmany supply the thread sealant and adhesive as well as GRE pipe installation tools in order to remove the actual difficult for the customers .